I have installed a door (not typical, somewhat makeshift for a theater window).
Closed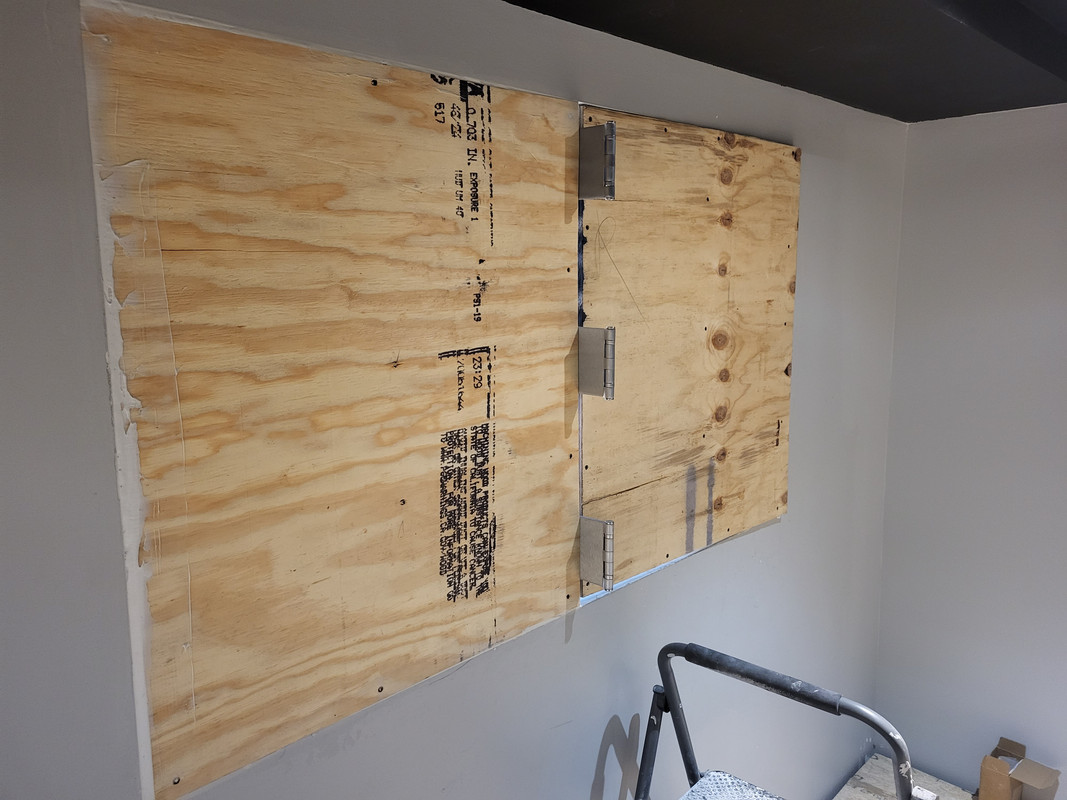 Open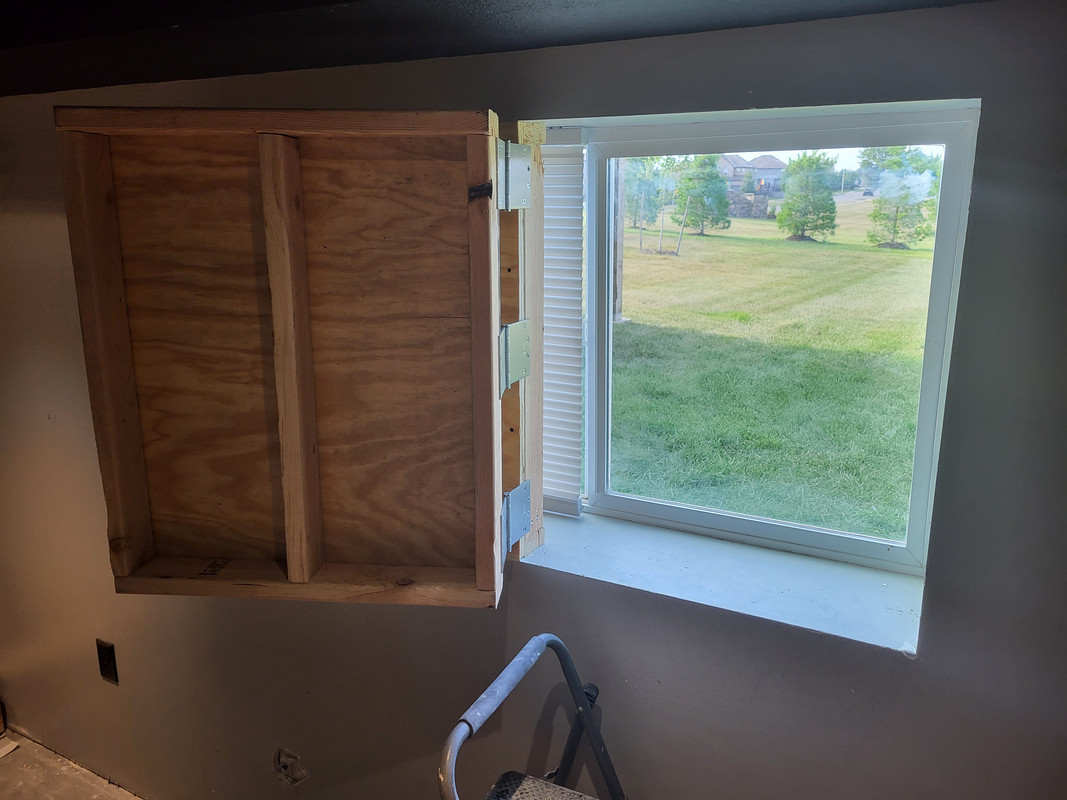 Open-Alt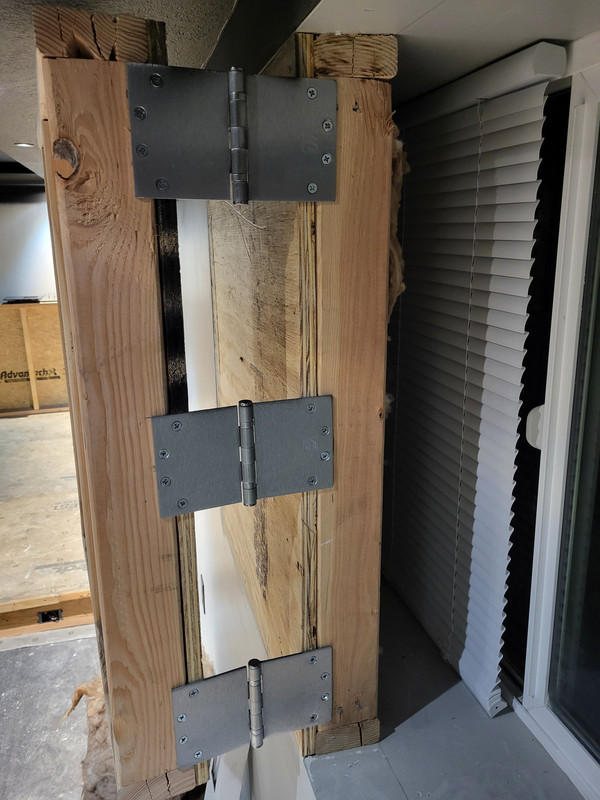 I'm using wide throw hinges due to the clearances I will need.
The problem is that the bottom hinge closes fully before the other two hinges, preventing it from fully closing (and not bouncing back a little).
Bottom hinge closed: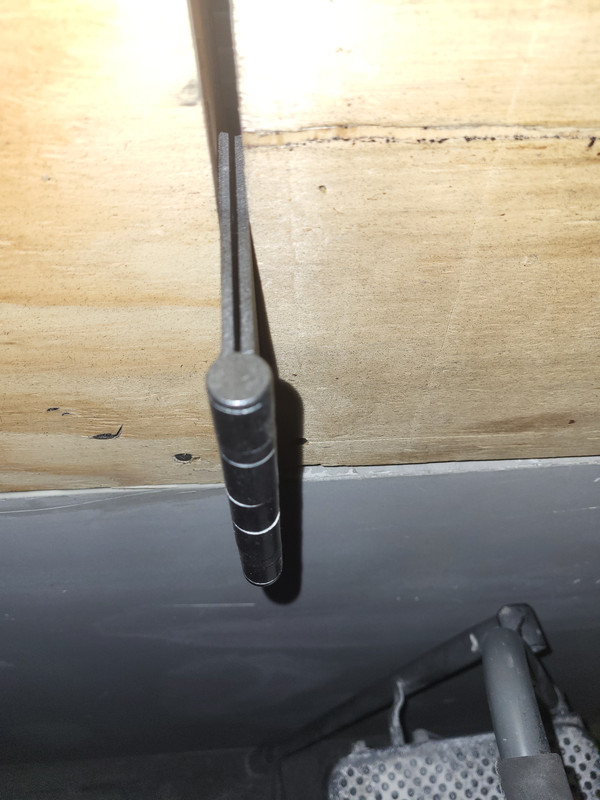 Middle hinge closed: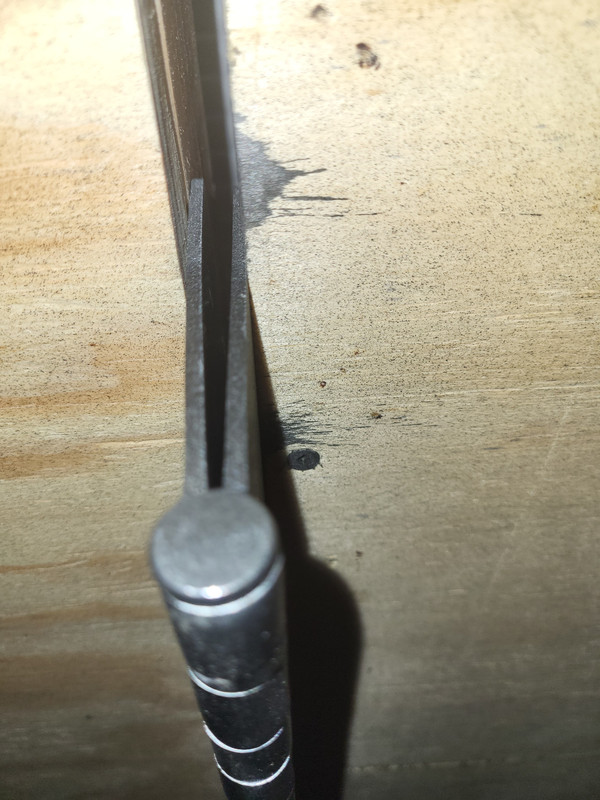 Top hinge closed: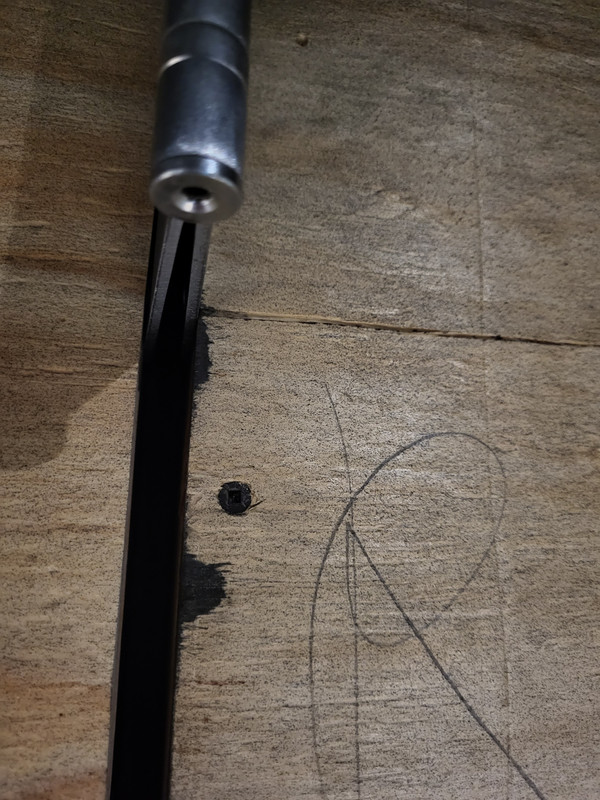 What would cause this?