While taking out an rusted tailpeice it broke and you can see what was left in the pvc pipe.
How can I remove the rest of the tailpiece?
Update: Also how would I know which tailpiece size to replace it with.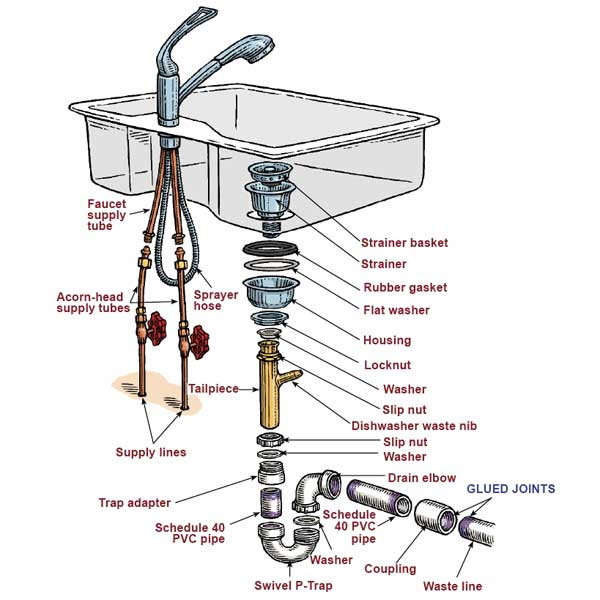 Update: I ended up cutting just below the T-connection thing. Installed new PVC including the new PVC tailpiece. Before I put all that back though I realized I probably would never have that much space under the sink and replaced the faucet and supply tubes.
Last question, should I replace that curled up supply tube on the left with a shorter one to put less stress on the tap?
Thanks again everyone!