You can use a really thick-napped (1" nap) roller, but make sure to go very slow, or you will fling paint everywhere.
Yes, you have to use a segmented foam roller. I didn't have to thin the paint and I don't think that is necessary.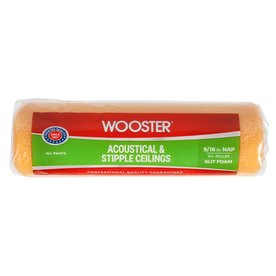 I have done it and you need to lay out large amounts of drop cloth to prevent popcorn from falling down. Paint in one direction only otherwise the popcorn will peel.
Like you said, a paint sprayer would be easiest, but you can do it with a roller as well:
Use a foam roller.
Thin the paint out a bit, say 80/20 paint/water or so.
Roll in one direction only - if you roll back and forth you'll likely knock off the popcorn. If one "roll" doesn't cover it, just put on another coat after the first one dries.
Be gentle with the roller!
You can but, ... it's a one way street. Once you paint it, you'll never be able to scrape it off. So think carefully before you paint it.